Residential Roofing Systems
Formation Roofing & Sheet Metal, Inc. is a full service roofing company. We pride ourselves on providing you with the best roofing solution for your business.
Let's Chat
We always provide a FREE inspection and project proposal for our clients and prospective clients.
Call us today!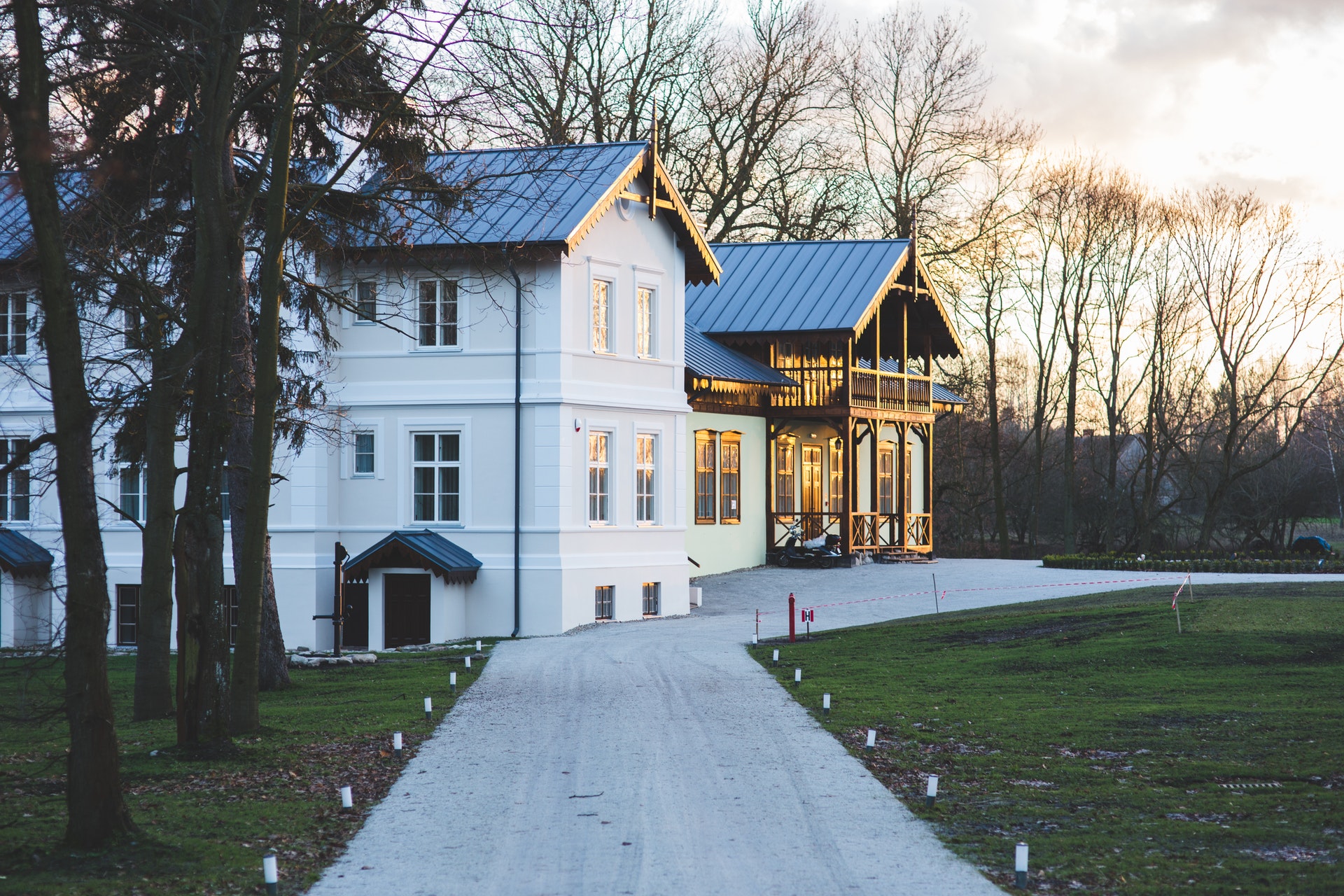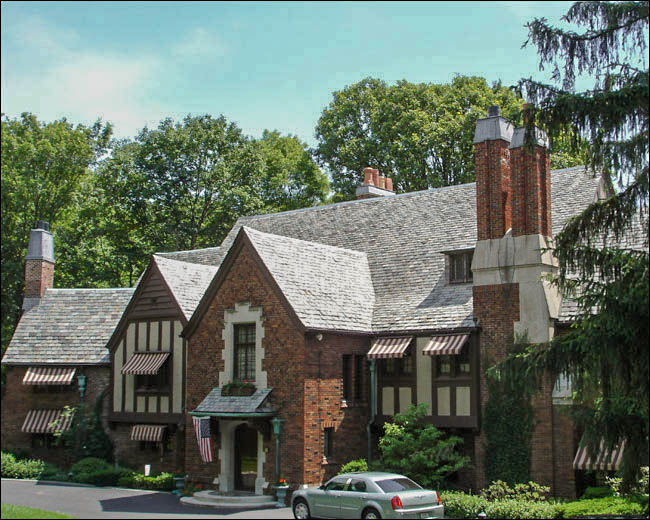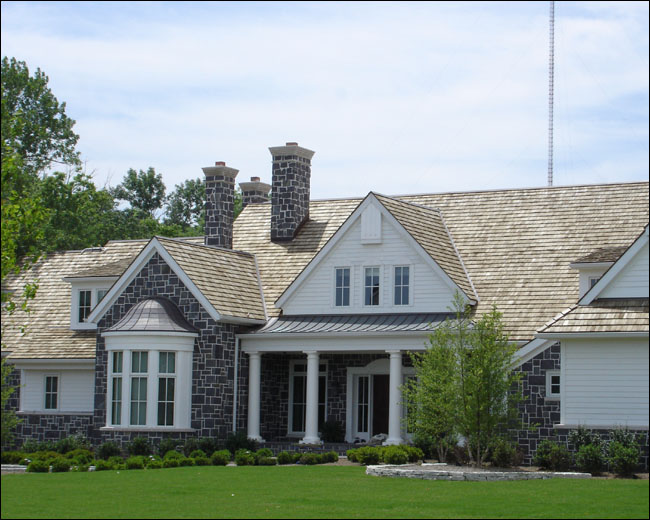 Professional Roofing System
The roof of your home or commercial business serves as a barrier between you and the hail, rain, wind, snow, ice, cold and sun we experience in Central Indiana. 
That's why Formation Roofing always focuses on making sure your entire roofing system is working together to provide this essential protection from the elements. Whether it be the roof deck, ridge vent, gutters or the chimney top, we will check any and everything to make sure all components are functioning properly.







Authorized Warranty Repair


Formation Roofing

& Sheet Metal, Inc.
Contact us for a quote on your roofing or building project.
We are happy to serve you!
chrisu@FormationRoofing.com
1502 S Keystone Ave Suite A. Indianapolis, IN 46203
Phone: 317-781-9724 
Fax: 317-781-9785